About Us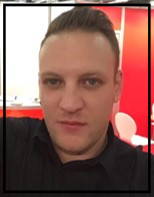 Emiel Karasanti has more than 18 years experience making wooden toys and furniture. Emiel has managed factories in Europe and China, guided various product development projects with teams in Europe, China and the USA and successfully set up distribution channels in over 20 countries.
---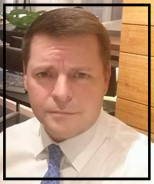 Patrick Meyer is a long-time gamer and geek. Pat, an accomplished sales and product development executive, leads licensing, marketing and sales strategy. Pat has a long history in the toy and game industry with more than 20 years of experience in dozens of countries. He has identified and negotiated hundreds of licensing agreements, including those with Disney, Lucas Arts, Microsoft, John Deere, Harley Davidson, General Motors, Nickelodeon and many others.
---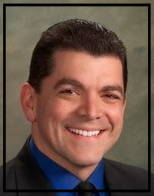 Jamie MacBain is a product development veteran with 24 years of hands-on design, creative leadership, sales, and manufacturing experience. If you love our deco packs, from the Celtic knots to Cthulhu rising from the abyss, and if you appreciate the amazing artistry of the Table of Ultimate Gaming, thank Jamie. Jamie has conceived and directed the development and manufacturing of hundreds of innovative consumer, toy and game products.
---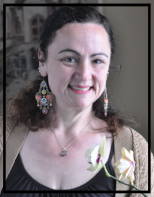 Melissa Kniazeva is always available to help you with your TOUG needs. She has years of social media and marketing experience, honing her skills in organizations as diverse as the US government, Intel, and various startups. Additionally, using her gifts for writing and editing while working as managing editor for two separate print publications has given her experience in communications and customer service.