Affiliates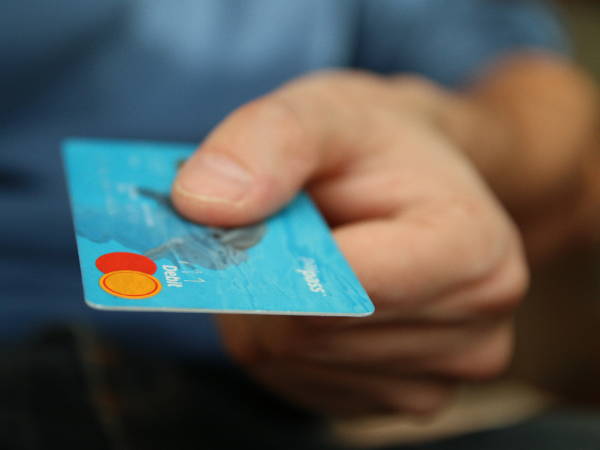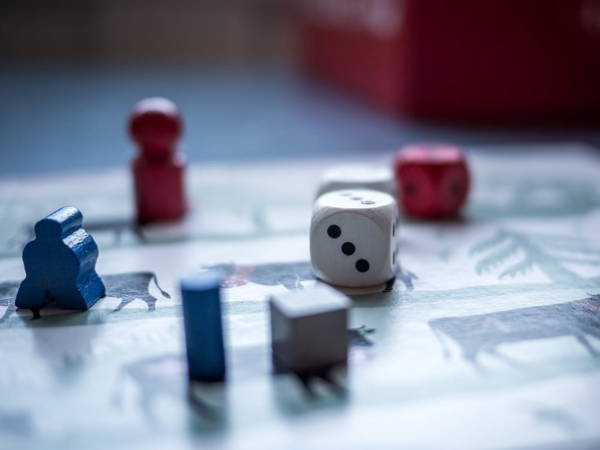 The Ultimate Partner Program
Earn Revenue through Affiliate Sales
Partner with Table of Ultimate Gaming
First and foremost, we build gaming gear designed by and for gamers. We build best-in-class products to help gamers get the most out of their gaming experience, and we'd love for you to be a part of our team.
You know the gamers you serve. You understand what they want and need from their gaming accessories, and you care about them getting the best gaming experience possible. That's why the TOUG partner program is for you: you provide the one-on-one customer care our buyers deserve, and we provide you with commissions and perks you can't get anywhere else.
Affiliate Commissions
We pay commission on every sale made through your unique affiliate links.
Your Customers Buy through You
You help us out: showcasing our products, talking customers through the sale, and providing the personal experience buyers crave. So what prevents them from buying tables on their own? We've got your back! We offer buyers special perks they can only get from you. Check your affiliate account for exclusive coupon codes just for your clients.
We Help You Market
We provide Facebook posts, Twitter feeds, newsletters, and banner ads for you to use on your site or social media accounts so that you can maximize revenue and advertise without spending hours or breaking the bank.
Signing Up is Easy!
Create an account and accept the terms You can track your revenue and transactions by logging into your account.
We're Here to Help
If you have any questions, comments, feedback, or concerns, contact support@woodenbot.com